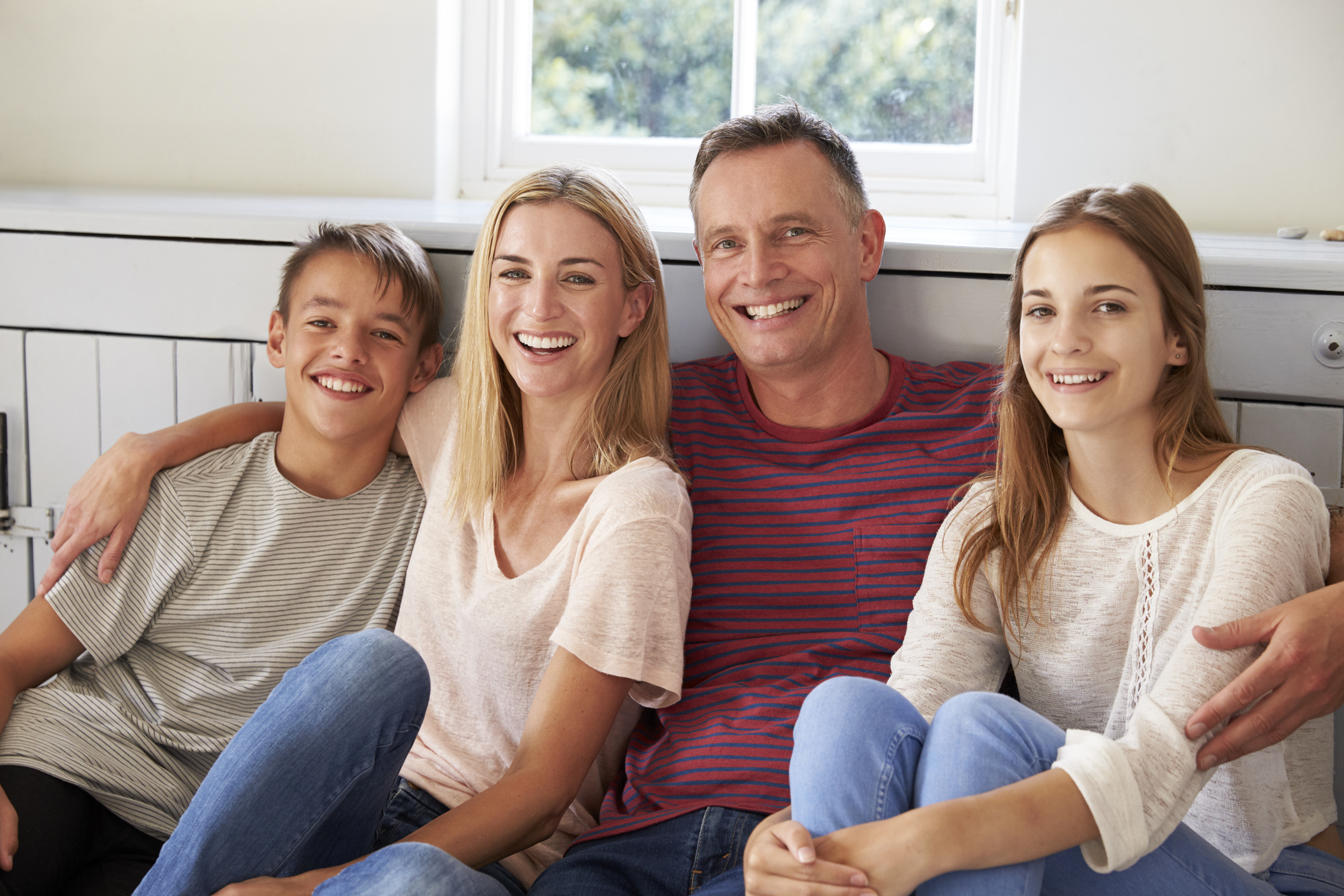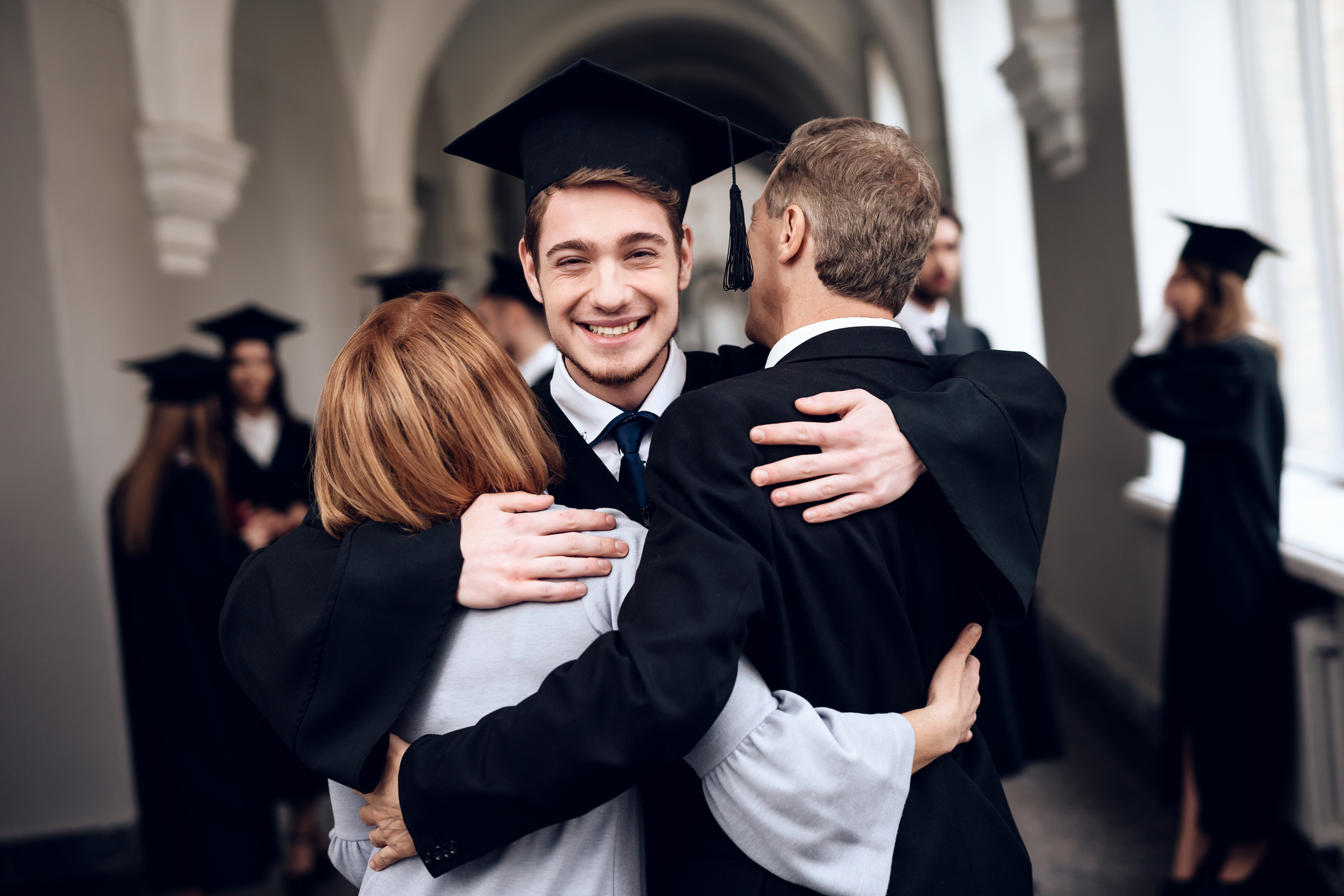 Everyone deserves to be happy, but sometimes it can be hard to find that happiness on your own
I'm here to help. Through a positive, supportive, and safe environment, I help individuals find more happiness in their lives and success in reaching their goals. Here are some of the services that I provide and specialize in:
Therapy for Children, Teens, and Young Adults
Being young should be about having fun, but sometimes even our youngest ones have difficulties that keep them from leading their happiest lives. I can help you and your child find solutions to your problems so that you can feel less stress and more happiness in your daily life. I offer an open, empathic, and safe environment to address concerns. Guided by evidence and research-based techniques, I will help you to create a clearer path to relief from stress, worry, and distraction. I offer individual therapy to children, teens, and young adults to address a wide variety of concerns, including stress and anxiety, mild to moderate depression, impulse control, anger, and behavioral issues. Learn more about my approach here.
Therapy for Parents
You love your child and everything wonderful they bring to your life, but the truth is that sometimes parenting can be extremely challenging and isolating. You don't have to work through those challenges alone. I work with many parents to help reduce their stress, relieve their worries, and collaboratively design clear plans for positive change in their lives. Perhaps you have a child with ADHD who continually forgets to turn in his homework and is failing in school. Or you have an adult child with ASD who is having difficulty finding or keeping her job. Or you have a child without a diagnosis, but who has tantrums on a daily basis and struggles to make friends. With over a decade of experience working with families (read more about my experience here), I can help you with your frustration, worries, and stress related to parenting a child (of any age).
Therapy for Adults with Autism or Aspergers
Do you identify as an adult with Aspergers/High-Functioning Autism Spectrum Disorder (ASD)? Many of my adult clients who identify as "on the spectrum" have shared that it can be difficult to find someone who really understands autism. I offer individual therapy to adults who identify as "on the spectrum" - whether or not you have an official diagnosis. I have extensive experience working with individuals with High-Functioning ASD and together we have found great success in reducing their anxiety and worries, developing better social skills, and improving skills related to executive functioning (such as time management and organization, among other skills). Learn more about what I can offer here.
Consulting and Professional Development Services
One of my passions is teaching others and helping teams make amazing positive changes. Are you looking for support for your staff related to mental health, education, or individuals with disabilities? I offer a wide variety of consulting and professional development services including consulting, workshops, and seminars. I have extensive experience presenting and leading workshops at national and state conferences, consulting with school and agency leadership teams, and teaching adult learners. Contact me directly to talk about how I can help you and your team.
Thinking about working with me? Email or call today to chat and learn more about how I can help.